HOME INFO SESSION REGISTRATION
PLEASE FILL OUT THE APPROPRIATE FORM BELOW TO RESERVE YOUR SPOT TODAY!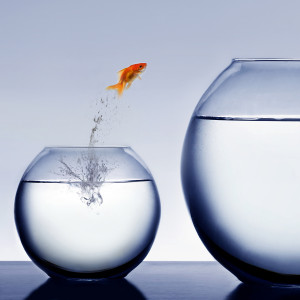 FIRST-TIME HOME BUYER INFO SEMINAR
Make your first home purchase exciting - not terrifying! Here's what we'll cover:
- What does your lender want to know?
- The cost of buying a new home (and how to save for your down payment!)
- Financing and rebate options ONLY for first time buyers like you!
- How to choose the right home for now (while keeping in mind your real estate needs may change in the future!)
You don't need any more fruitless Internet searches - just register and show up, and it will all become clear.