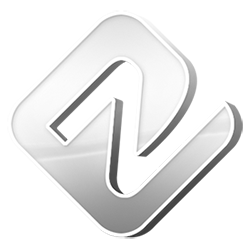 ABOUT ERIC ZUNDER
RESULTS THAT MOVE YOU
Having lived in Ottawa my whole life I have extensive knowledge of the city and its many unique and diverse neighbourhoods. As well as being a respected sales representative at Keller Williams Ottawa Realty, I am also a licensed mortgage agent with The Mortgage Advisors. This combination gives me a unique perspective on the real estate market, allowing me to better understand and forecast market conditions as well as clients' specific financial needs and goals.

I place strong emphasis on a client-centred approach to help guide my clients through the buying and selling process professionally and seamlessly. With unwavering commitment, I work closely with clients to fully understand their needs and personal requirements, conducting tailored research and exploration, and keeping them engaged and informed. I dedicate myself to advocating and negotiating tirelessly on their behalf to ensure all aspects of the buying and selling process are addressed with my clients' best interests in mind.
Moreover, having developed a comprehensive First-Time Home Buyers Seminar, I work diligently with less experienced clients to ensure a stress-free and successful outcome. With an extensive network of colleagues, including other real estate agents, real estate lawyers, home inspectors, appraisers and insurance providers, I refer experienced and reputable professionals as needed to assist my clients through their buying and selling journey.

I live in Barrhaven with my wife Irina and two young children, Jack and Mia. I enjoy hockey, running, yoga, reading, and spending time with my family.

Above all, I am dedicated to delivering exceptional client service and being readily available to help guide you from the beginning to the end of your real estate requirements. Regardless of your location or budget, I will be a trusted and knowledgeable resource providing you with honest and personal service. I invite you to contact me with any inquiries or to set up an appointment at your convenience.
CONTACT ME TODAY
FOR ALL YOUR REAL ESTATE OR MORTGAGE NEEDS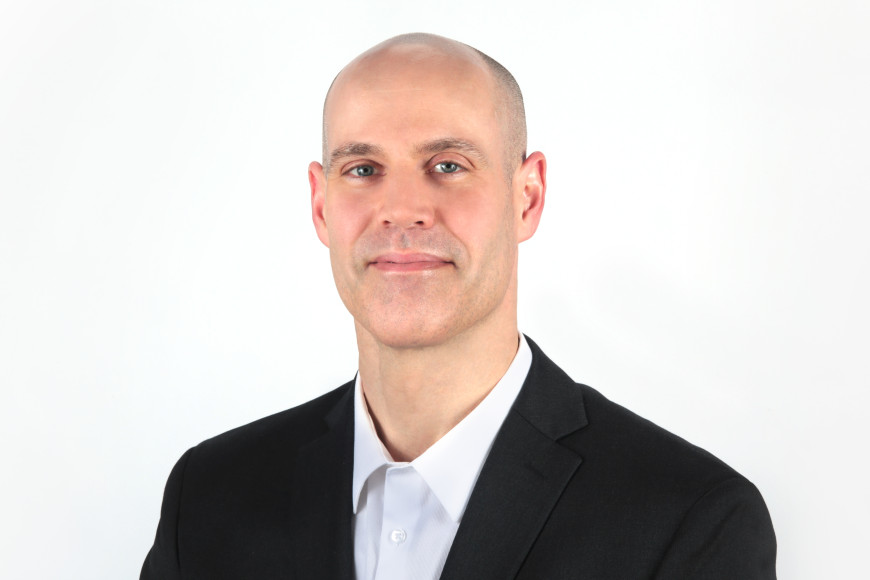 REAL ESTATE
We purchased a cottage with a tight closing date. The process ended up being quite difficult and we were in excellent hands with Eric. I believe that if it wasn't for him, we likely would not have been able to close the deal and may have lost the cottage altogether. From working late nights, to being in touch with us from the airport on the way to and from his holidays, Eric went well above and beyond to provide good service to us. He has a level of service and professionalism that is rare to see.
MORTGAGES
I was referred to Eric to help me secure a mortgage while I searched for my new home. He was extremely knowledgeable, thorough, honest and reliable. He got me a great rate and extremely favourable terms. I highly recommend him.
SEMINARS
I attended the First-Time Home Buyer seminar delivered by Eric less than two years ago. The workshop was very useful and informative. I decided right away to work with Eric as I felt that he did not put any pressure on me, was honest with strong ethical business practices. Eric offers both mortgage and real estate services which was very convenient for me. With his help, I found a beautiful house in July 2014 that met all my needs and expectations.