Resources
For all your Ottawa real estate needs
Helping make your real estate process easier. Saving you tons of time searching through real estate information. If you are buying or selling your Ottawa home or condo, Eric can provide you with an up-to-date market evaluation, reporting on the listing and sale prices of similar homes in your specific area.
We understand that sometimes you just want to research things yourself. Below you will find a number of tools to help you sort through some of the questions you may have.
CONTACT ME TODAY
FOR ALL YOUR REAL ESTATE OR MORTGAGE NEEDS.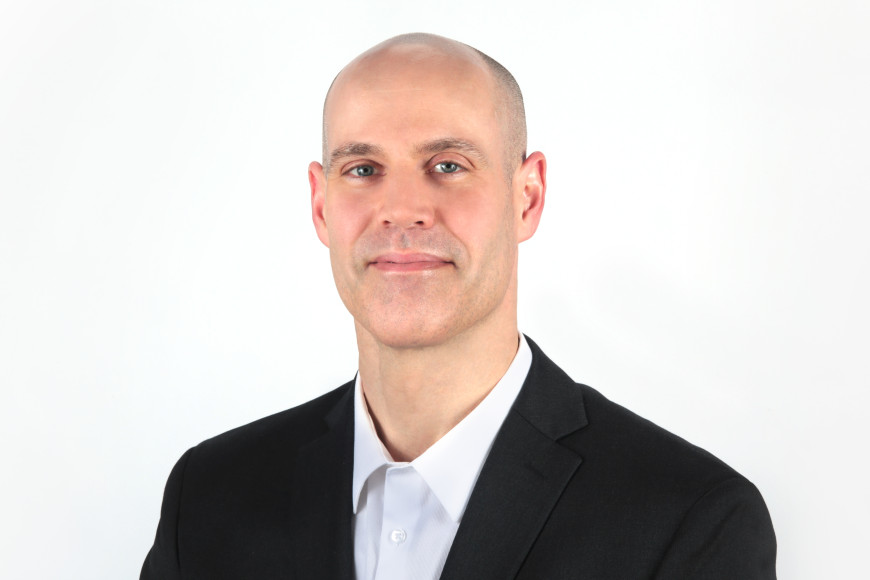 Testimonials
What My Clients Have To Say
I was referred to Eric to help me secure a mortgage while I searched for my new home. He was extremely knowledgeable, thorough, honest and reliable. He got me a great rate and extremely favourable terms. I highly recommend him.
We purchased a cottage with a tight closing date. The process ended up being quite difficult and we were in excellent hands with Eric. I believe that if it wasn't for him, we likely would not have been able to close the deal and may have lost the cottage altogether. From working late nights, to being in touch with us from the airport on the way to and from his holidays, Eric went well above and beyond to provide good service to us. He has a level of service and professionalism that is rare to see. I would highly recommend Eric Zunder.